Welcome to the new Constitutional Defense web page! This page is dedicated to providing you with facts and arguments supporting our Constitutional rights. New stuff is continuously being added, so please visit often. Also, check out our Important News section.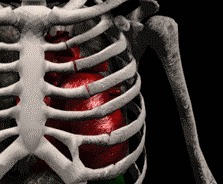 Skeleton's Beating Heart
Politicians seem to have an unresistable urge to deny and disparage our rights, so this page was created to encourage people to stand up for their rights, and to provide them with arguments, and facts to support the arguments.
[an error occurred while processing this directive]
[an error occurred while processing this directive]
Lycos Downloads
Find free software now
Tripod MP3 Search
Artist or Song Name: